We Sona Power  Control Provide The Complete Solution Of  All Type AC|DC Repairing. Choose Sona Power Controls for reliable Servo Drives Repair in Noida, Delhi, Sonipat Ghaziabad, Sahibabad, and different citie. Your trusted solutions provider.
Sona Power Controls is efficiently proffering at par standard Servo Drives Repair services in Noida from the different esteemed manufacturers such as…
   ABB ACS Series Ac Drive:ABB ACS 55, ABB ACS 150, ABB ACS 355, ABB ACS 310, ABB ACS 550, ABB ACH 550, ACQ 810, ABB ACS 800 ABB ACS 880, ABB ACS 880, ABB ACS880, ABB ACS1000, ABB ACS6000, ABB LCI mega drive, ABB DCS 400, ABB DCS 600, ABB PQF, Siemens Micro Master 410, Siemens Micro Master 420, Siemens Micro Master 440
Siemens AC Micro Master and Ac Drive:6SL3211-0AB11-2UA0,6SL3211-0AB12-5UA0,6SL3211-0AB13-7UA0, 6SL3211-0AB15-5UA0, 6SL3211-0AB17-5UA0, 6SL3211-0AB21-1UA0, 6SL3211-0AB21-5UA0, 6SL3211-0AB22-2UA0, 6SL3211-0AB23-0UA0, 6SL3211-0AB11-2BA0, 6SL3211-0AB12-5BA0, 6SL3211-0AB13-7BA0,6SL3211-0AB15-5BA0, 6SL3211-0AB17-5BA0, 6SL3211-0AB21-1AA0, 6SL3211-0AB21-5AA0,6SL3211-0AB22-2AA0,6SL3211-0AB23-0AA0, 6SL3255-0AA00-4BA0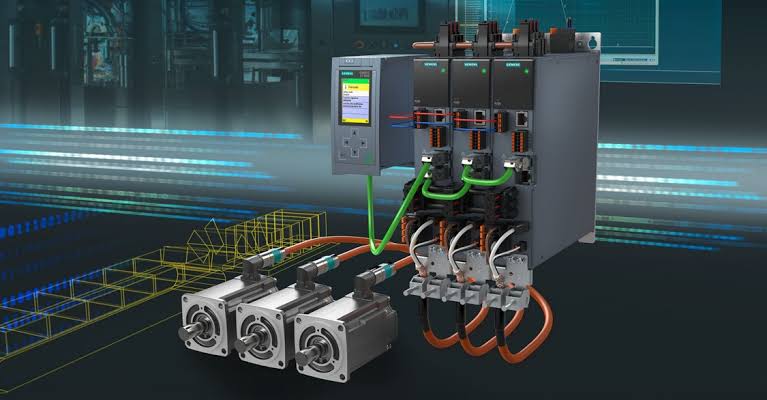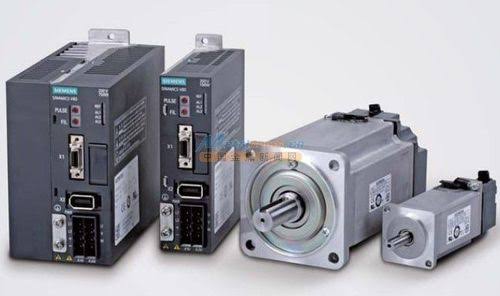 Altivator Ac Drive: ATV71 , ATV58 , ATV71, MM440, ATV71, ATV71, 9300, ATV71 , F7, ATV71 , UNIDRIVESP, ATV71, VLT5000, ATV71 , NXP , NXS, ATV71, A500, ATV71, G11S,Power Flex 700, ATV61HU40N4, ATV61HU75N4, ATV61HD15N4, ATV61HD22N4, ATV61HD55N4, ATV61HD75N4, ATV61HC11N4, ATV71HU22N4, ATV71HU40N4, ATV71HU75N4, ATV71HD11N4, ATV71HD15N4 ATV71HD22N4, ATV71HD37N4, ATV71HD55N4, ATV71HD75N4, ATV71HC11N4, ATV61HD37N4, ATV71HU55N4, VW3A3201, VW3A3202

We're also offering state-of-the-art repairing services of servo drives of the highly esteemed manufacturer such as ABB, Altivar, ASIRobicon, Baldor, Carotron, Cleveland, Control Techniques, Cutler Hammer, Danfoss, Elektrim, Emerson, EP&C, ESA, Eurotherm, Fairford Electronics, Fuji, GE, GE Fanuc, Graham, Hitachi, Indramat, KEP, Kollmorgen, Magnetek, Modicon, Mototronics, Nexen, Pacific Scientific, Polyspede, SIEMENS, Saftronics, SEW Eurodrive, Schneider Electric, Smith Power, SoftPLC , Square-D, Stöber, Noida Phase II, Mussoorie Road, Rajender Nagar Industrial Area, Noida Industrial Area, Meerut, and Moradabad,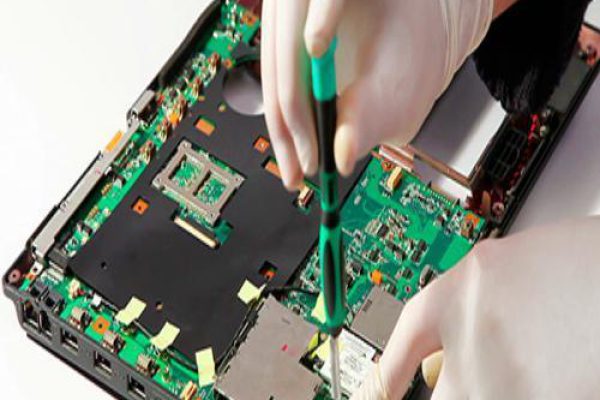 Sona Power Controls is reckoned as the leading HMI Repair Services in Ghaziabad, providing remarkable repairing services of HMI for PLC, CNC controller and servo drives.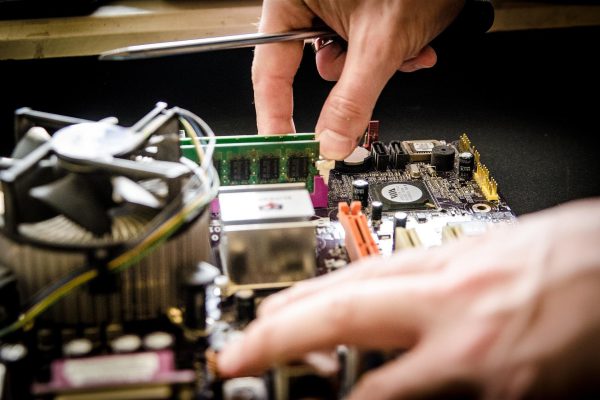 SMPS Power Supply Repairing
Sona Power Controls is benefitting the end users with high quality services for SMPS (Switch Mode Power Supply) Repair in Noida with the help of our dedicated and faithful mechanics.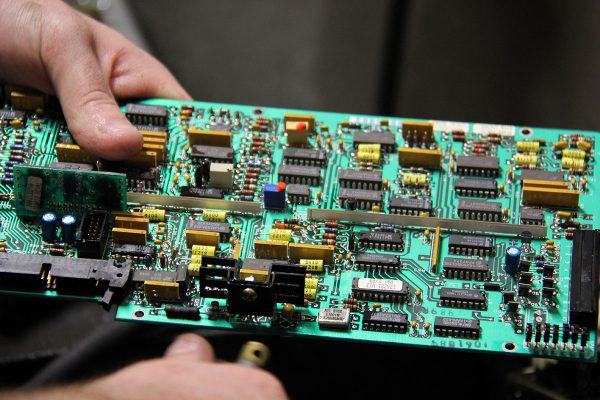 Input Output Card Reparing
the remarkable Input Card / Output Card Repairing services. With the vast experience in this domain, we're competently providing repairing facilities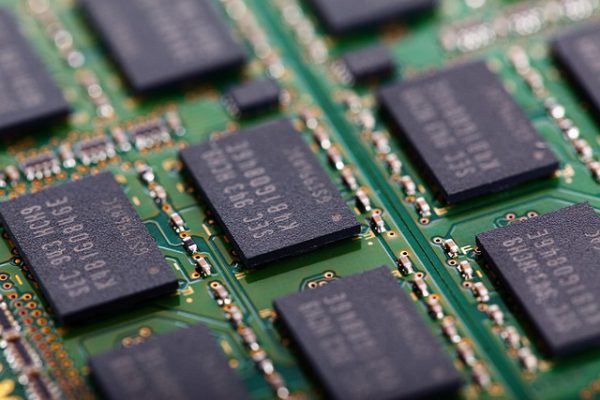 Electronic Card Repairing
We providing Electronics Card repairing services within an affordable price range. We're backed by the adept professionals competently offering such repairing services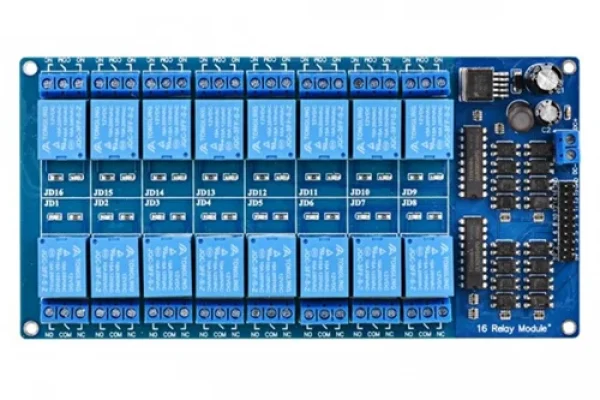 proficient and efficient engineers with specialization in Relay Board Repairing services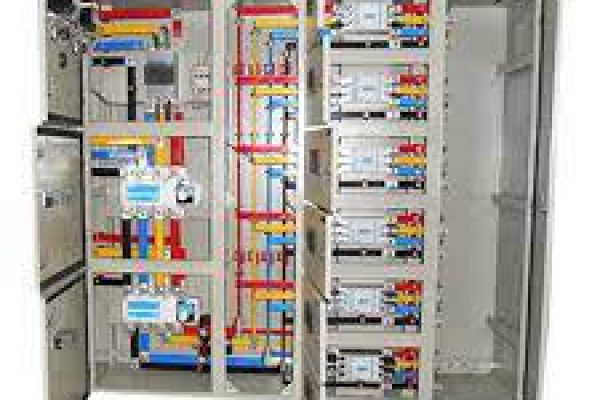 We utilize our comprehensive domain knowledge in order to facilitate high quality, durable, affordable and reliable LT Panel Repairing services.