We Sona Power  Control Provide The Complete Solution Of  All Type AC/DC Repairing 
Sona Power Controls acquires years of experience in repair and maintenance services of all AC Drive Repairing in Ghaziabad and DC, servo, soft starters drives and Motor Controllers of the prominent manufacturers in India. Our company is backed by highly skilled team of engineers, competently providing field service, backfits, upgrades and preventative maintenance of AC & DC Drive Repairing in Noida, servo systems and industrial standardization in all crucial industries. We acquire recent and redundant AC and DC Drives so that whenever you require an immediate drive repairing, refurbishment, stand-by or new drive, we can handily facilitate you.
We have also expanded our horizon of AC/DC Drive Repairing Services in multiple cities across the country like Delhi, Noida, Ghaziabad, Faridabad, Gurgaon, Sahibabad Industrial Area, Mohan Nagar, Modinagar, Greater Noida, Panipat, Ambala, Amritsar, Noida Phase II, Mussoorie Road, Rajender Nagar Industrial Area, Noida Industrial Area, Meerut, and Moradabad.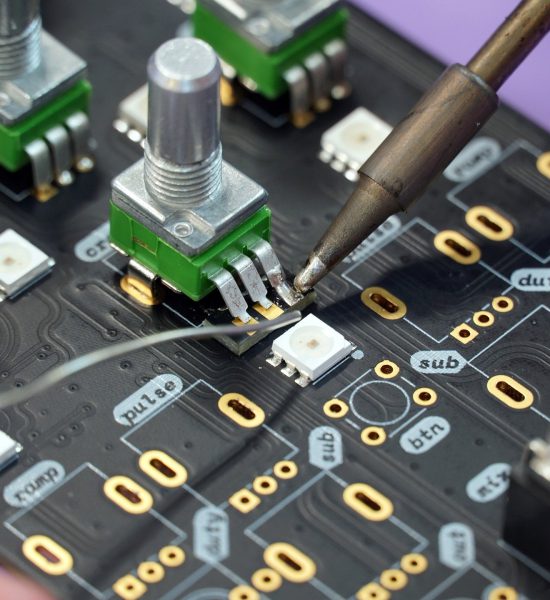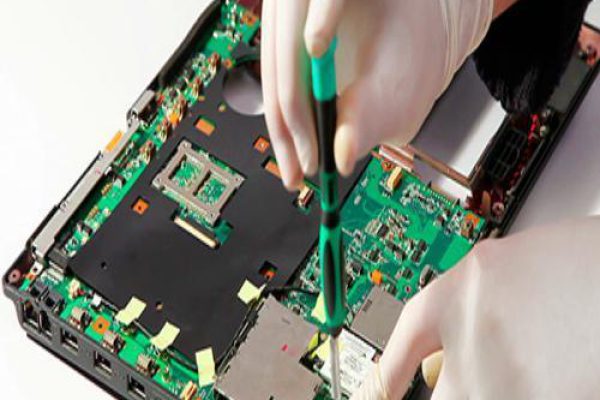 Sona Power Controls is reckoned as the leading HMI Repair Services in Ghaziabad, providing remarkable repairing services of HMI for PLC, CNC controller and servo drives.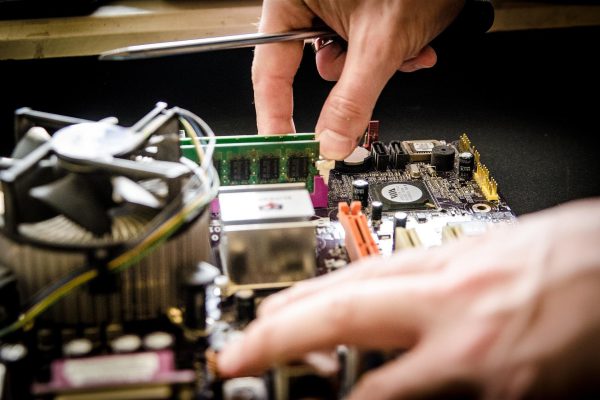 SMPS Power Supply Repairing
Sona Power Controls is benefitting the end users with high quality services for SMPS (Switch Mode Power Supply) Repair in Noida with the help of our dedicated and faithful mechanics.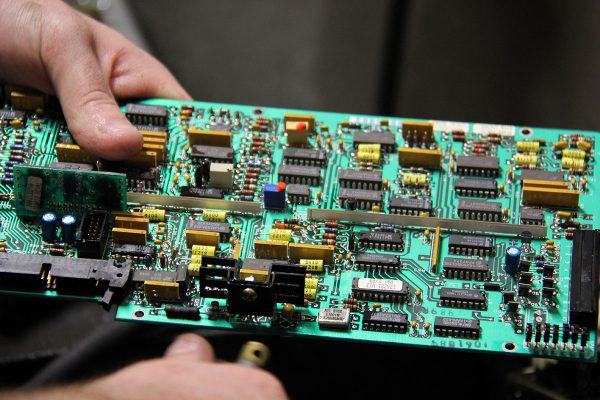 Input Output Card Reparing
the remarkable Input Card / Output Card Repairing services. With the vast experience in this domain, we're competently providing repairing facilities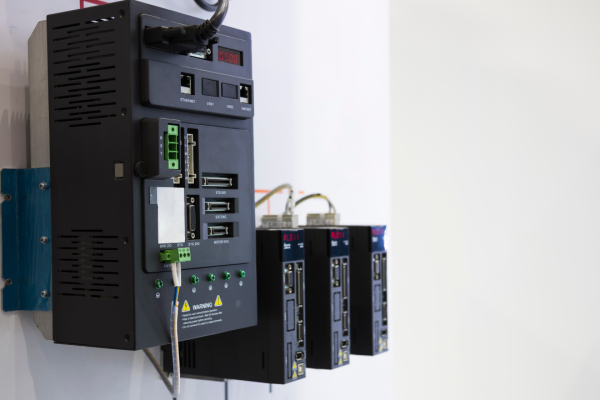 AC & DC Drive Repairing In Noida, Servo Systems And Industrial Standardization In All Crucial Industries.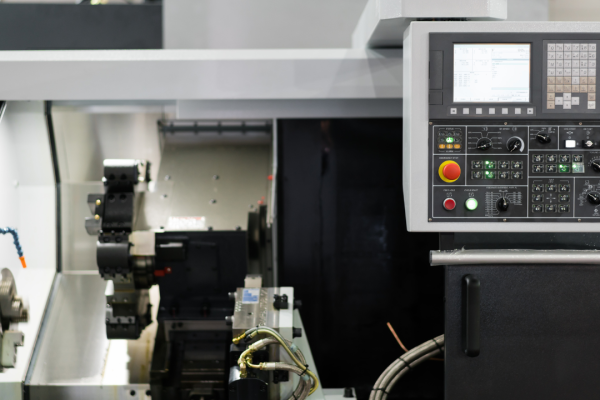 Sona Power Controls is efficiently proffering at par standard Servo Drive Repairing services in Noida from the different esteemed manufacturers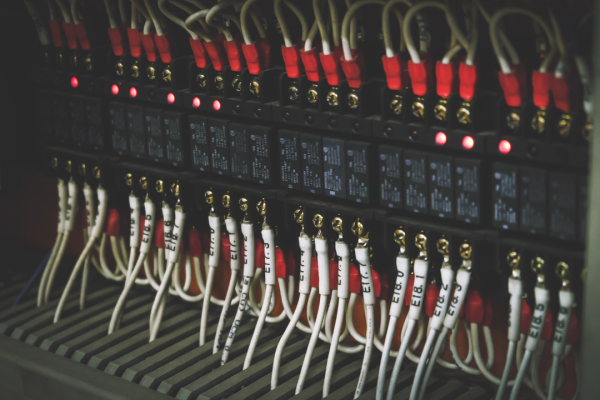 Sona Power Controls proffers PLC Repairing Services in Noida which is widely appreciated by an impressive list of clientele.