We Sona Power Control Provide The Complete Solution Of All Type AC/DC Drive Repairs Services
We Sona Power  Control Provide The Complete Solution Of  All Control Technique AC/DC Drive Repairing services near buy you
We utilize our comprehensive domain knowledge in order to facilitate high quality, durable, affordable and reliable Control Technique AC/DC Drive Repairs services. Our cutting-edge technology and adroit professionals backed us in proffering our extensive list of clientele, the remarkable repairing services in various industrial areas. We also make sure to gratify the requirements of our customers.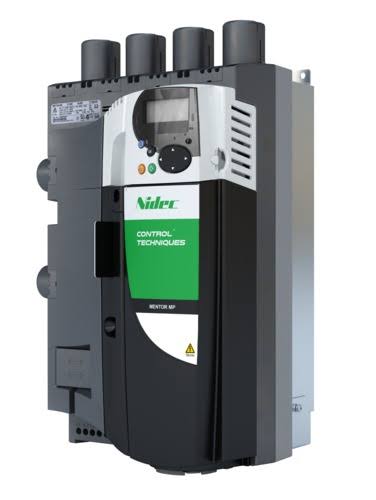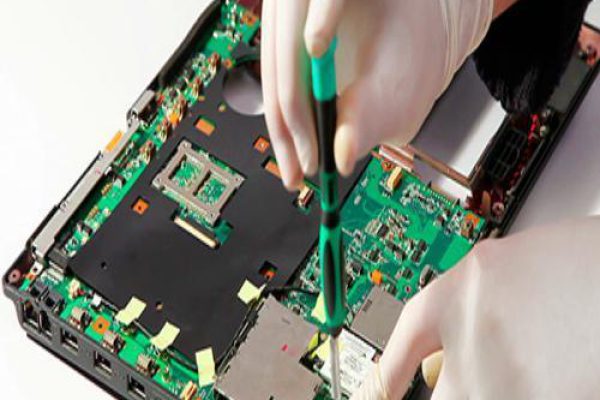 Sona Power Controls is reckoned as the leading HMI Repair Services in Ghaziabad, providing remarkable repairing services of HMI for PLC, CNC controller and servo drives.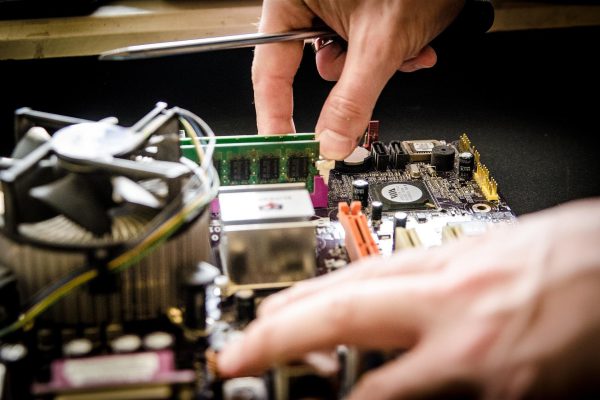 SMPS Power Supply Repairing
Sona Power Controls is benefitting the end users with high quality services for SMPS (Switch Mode Power Supply) Repair in Noida with the help of our dedicated and faithful mechanics.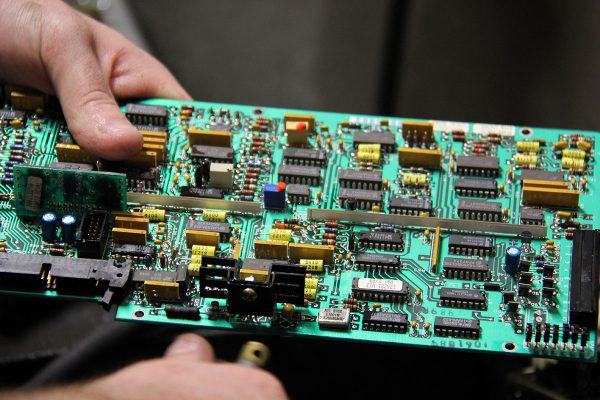 Input Output Card Reparing
the remarkable Input Card / Output Card Repairing services. With the vast experience in this domain, we're competently providing repairing facilities
We Sona Power  Control Provide The Complete Solution Of  All Type PLC Repairing