Danfoss AC/DC Drive Repairing
We Sona Power  Control Provide The Complete Solution Of  All Type Danfoss AC/DC Drive Repairing
Danfoss AC/DC Drive Repairing
Danfoss AC/DC Drive Repairing
Sona Power Controls is efficiently catering Danfoss AC/DC Drive Repairing Services for all the models of AC and DC drives and motor controllers from the renowned manufacturers. We are assuring our customers that our well-trained and proficient team will help them with supreme quality, on time delivery and cost-effective repairing services. The conglomerate of our services incorporates visual inspection to determine the discernible issues, static and dynamic evaluation to ensure a fully repaired and functional drives. Our drive repairing abilities beset products like inverters, AC drives, Vector drives, DC drives, soft starts, motor controls, drive boards, drive subassemblies.
We can dexterously replace any impaired or immobile parts along with an assurance that the repair item of your AC or DC drive is restored at its most optimal state. We are facilitating our services widely in Cities like Delhi-NCR, Noida, Ghaziabad, Sahibabad, Meerut, Daurala, Sikandrabad, Mohan Nagar, Faridabad, Roorkee, Uttarakhand, Gurgaon, Panipat, Sonipat, Narela Industrial Area, Haryana, Lucknow, Surat, Jaipur, Rooraki, Dehradun, Rudrapur, Uttarakhand, Uttarpradesh, Agra, Pathankoth, Singrauli, Bhaktinagar, Pune, Bhavnagar, Ludhiana, Karnal, Ambala, Jalandhar, Rajpura, Baddi, and Himachal Pradesh.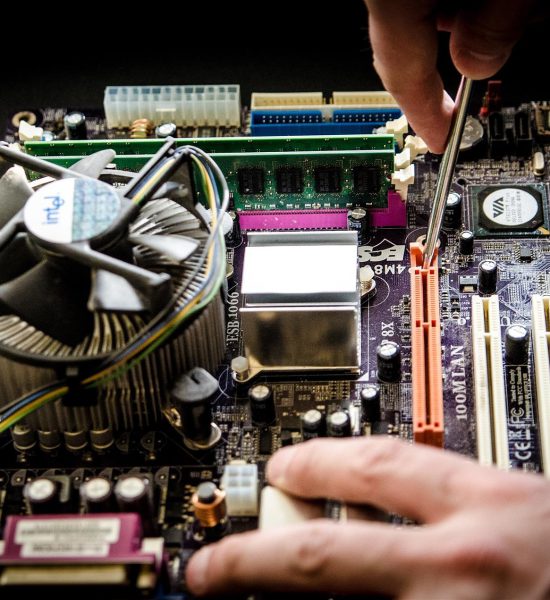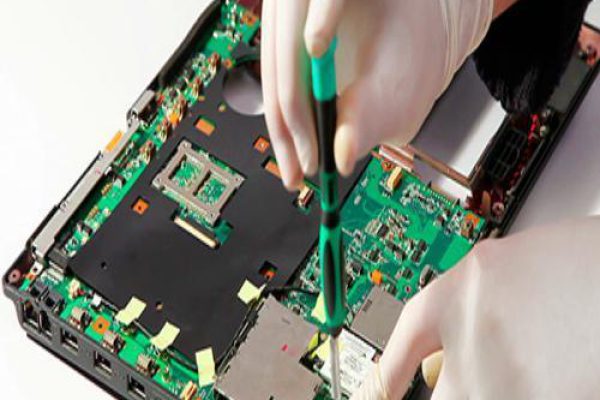 Sona Power Controls is reckoned as the leading HMI Repair Services in Ghaziabad, providing remarkable repairing services of HMI for PLC, CNC controller and servo drives.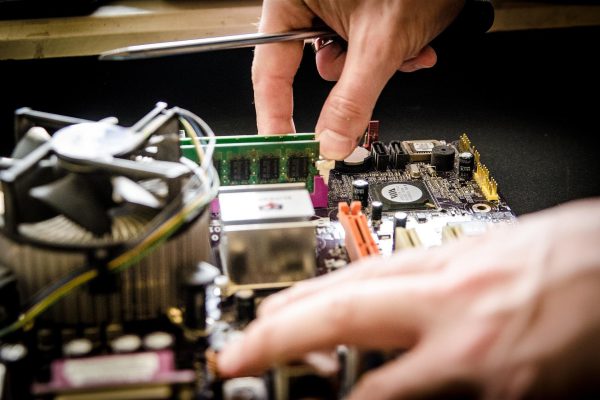 SMPS Power Supply Repairing
Sona Power Controls is benefitting the end users with high quality services for SMPS (Switch Mode Power Supply) Repair in Noida with the help of our dedicated and faithful mechanics.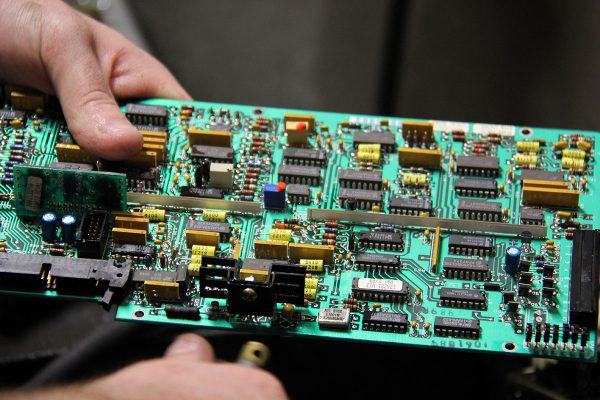 Input Output Card Reparing
the remarkable Input Card / Output Card Repairing services. With the vast experience in this domain, we're competently providing repairing facilities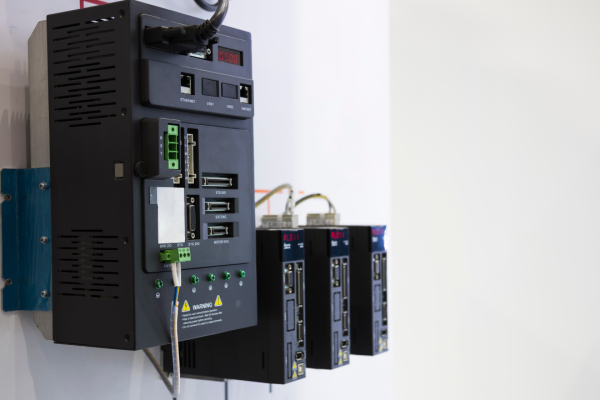 AC & DC Drive Repairing In Noida, Servo Systems And Industrial Standardization In All Crucial Industries.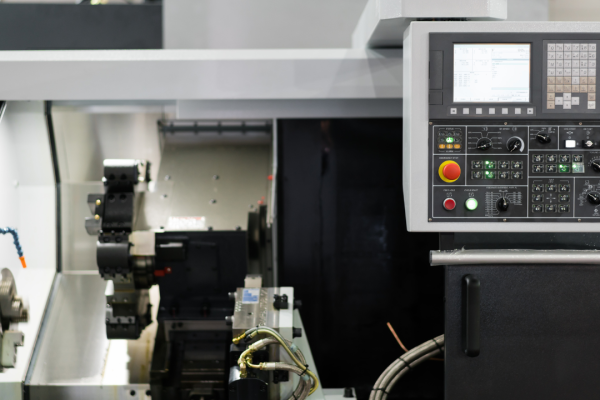 Sona Power Controls is efficiently proffering at par standard Servo Drive Repairing services in Noida from the different esteemed manufacturers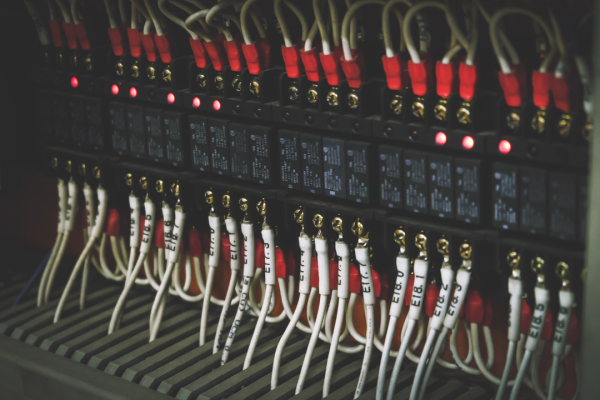 Sona Power Controls proffers PLC Repairing Services in Noida which is widely appreciated by an impressive list of clientele.