We Sona Power Control Provide The Complete Solution Of All Type industries products repair
Sona Power Controls Is Widely Known For The Remarkble – industries products repair Service in noida etc. With The Vast Experience In This Domain We're Competent
Industries products repair
Industries refer to the economic activities involved in the production of goods and services. These activities are typically divided into three main sectors: primary, secondary,and tertiary. The primary sector includes industries involved in the extraction and production of natural resources, such as agriculture, mining, and forestry. The secondary sector includes industries involved in the manufacturing and processing of raw materials into finished products, such as construction, automotive, and electronics industries.
Industries product repair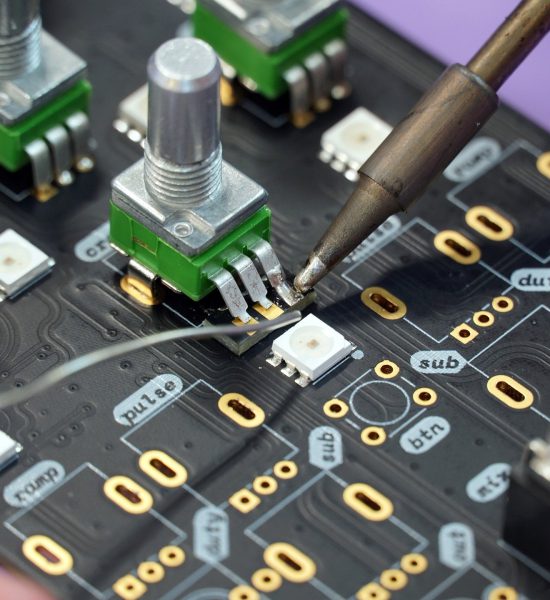 We Are Offering Services To Industries Products RepairAnd Development In Industrial Sectors.

Check our Industry Product
AC | DC Drives
Servo Drive
HMI
SMPS Power Supply