Robotics Controller Repairing
We Sona Power  Control Provide The Complete Solution Of  All Type ROBOTICS CONTROLLER Repairing. Choose Sona Power Controls for reliable Robotics Controller Repairing in Noida, Delhi, Sonipat Ghaziabad, Sahibabad, and different citie. Your trusted solutions provider.
Robotics Controller Repairing
Sona Power Controls is competently proffering Robotics Controller Repairing Services within an affordable price range. We acquire a vast experience of 5 years in this domain. We are facilitating our services widely in Cities like Delhi-NCR, Noida, Ghaziabad, Sahibabad, Meerut, Daurala, Sikandrabad, Mohan Nagar, Faridabad, Roorkee, Uttarakhand, Gurgaon, Panipat, Sonipat, Narela Industrial Area, Haryana, Lucknow, Surat, Jaipur, Rooraki, Dehradun, Rudrapur, Uttarakhand, Uttarpradesh, Agra, Pathankoth, Singrauli, Bhaktinagar, Pune, Bhavnagar, Ludhiana, Karnal, Ambala, Jalandhar, Rajpura, Baddi, and Himachal Pradesh.
Robotics Controller Repairing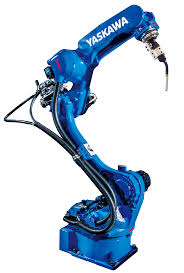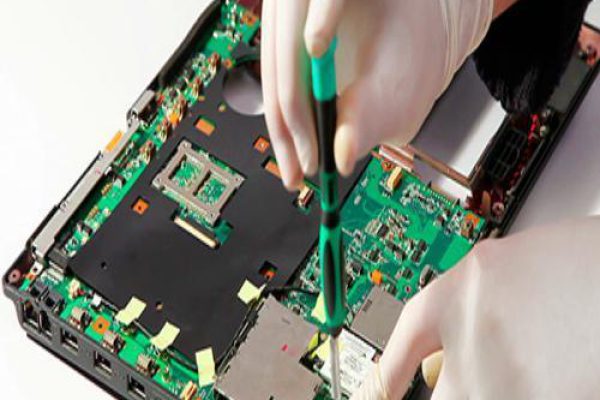 Sona Power Controls is reckoned as the leading HMI Repair Services in Ghaziabad, providing remarkable repairing services of HMI for PLC, CNC controller and servo drives.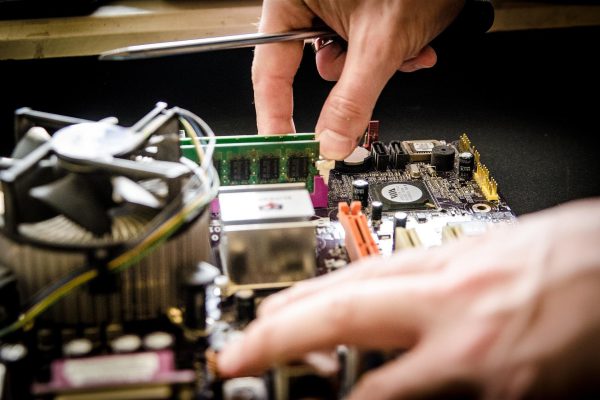 SMPS Power Supply Repairing
Sona Power Controls is benefitting the end users with high quality services for SMPS (Switch Mode Power Supply) Repair in Noida with the help of our dedicated and faithful mechanics.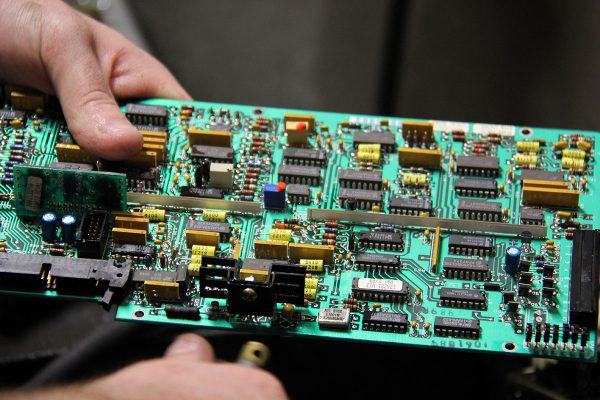 Input Output Card Reparing
the remarkable Input Card / Output Card Repairing services. With the vast experience in this domain, we're competently providing repairing facilities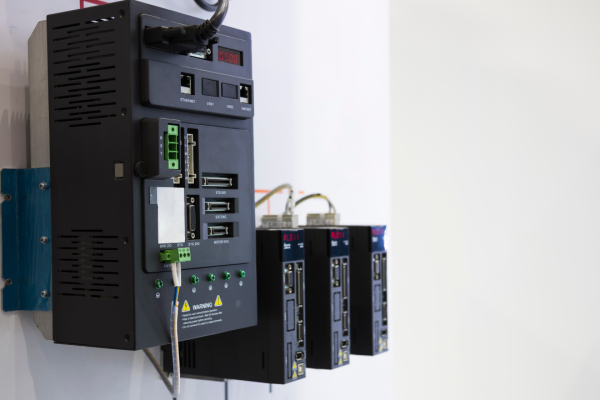 AC & DC Drive Repairing In Noida, Servo Systems And Industrial Standardization In All Crucial Industries.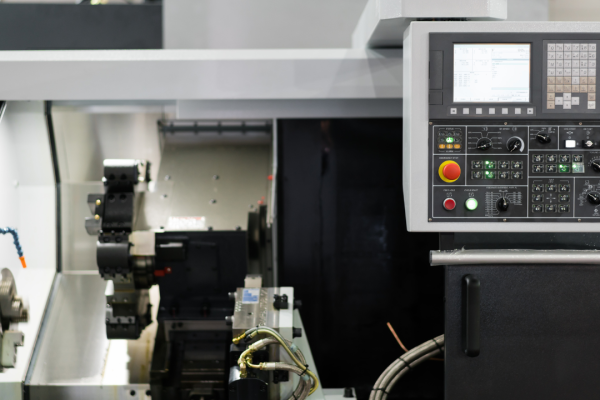 Sona Power Controls is efficiently proffering at par standard Servo Drive Repairing services in Noida from the different esteemed manufacturers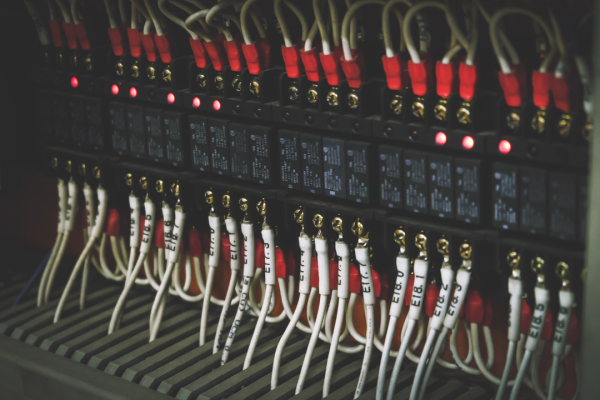 Sona Power Controls proffers PLC Repairing Services in Noida which is widely appreciated by an impressive list of clientele.