We Sona Power  Control Provide The Complete Solution Of  All Type AC|DC Repairing 
Sona Power Controls proffers PLC Repairing Services in Noida which is widely appreciated by an impressive list of clientele. We are a group of well equipped professionals endeavoring to provide supreme quality PLC Repairing Services for Process and Industry Automation at an affordable price range. We're proceeding with the advancement in technologies and utilize state-of-the-art techniques for precise execution of our PLC Repairing Services those are in compliance with Industry standards. Sona Power Controls is indulged in the domain of peddle and repairing services of Programmable Logic Controller (PLC). Dominating this distinct sector with a wide array of PLC Cards from the eminent manufacturers such as Siemens, Allen Bradley, Delta, Beckhooff, HI-Tech, Artech, GE Fanuc, GE, Weintek, Proface, Mitsubishi, Omron, Hitachi, Modicon, L & T, Schneider Electric, Toshiba, Panasonic, Honeywell.
 We are a team of highly skilled and vast experience in the sector of PLC Repairing

   We ensure 6 Months Warranty.

   We value your Money.

 We reply in actual time.

  On time delivery of services.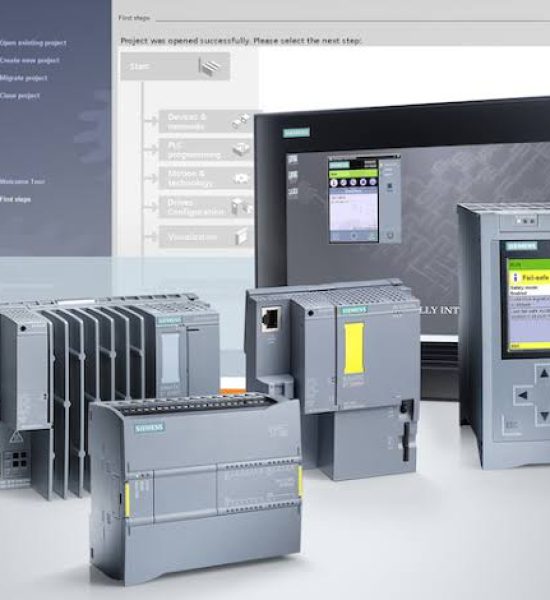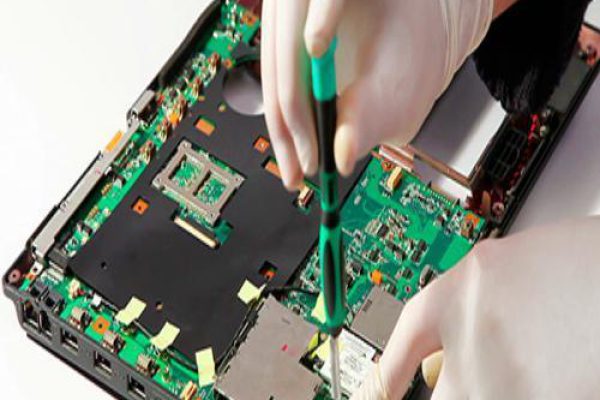 Sona Power Controls is reckoned as the leading HMI Repair Services in Ghaziabad, providing remarkable repairing services of HMI for PLC, CNC controller and servo drives.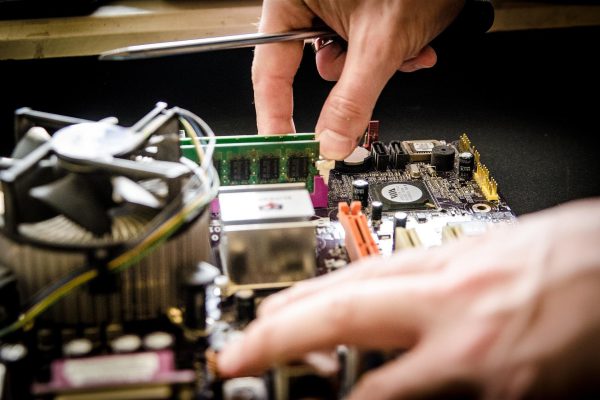 SMPS Power Supply Repairing
Sona Power Controls is benefitting the end users with high quality services for SMPS (Switch Mode Power Supply) Repair in Noida with the help of our dedicated and faithful mechanics.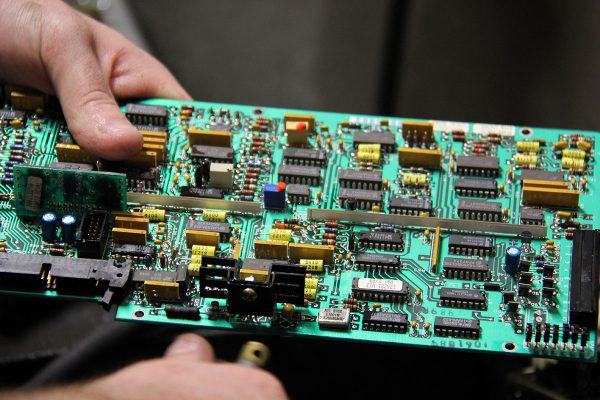 Input Output Card Reparing
the remarkable Input Card / Output Card Repairing services. With the vast experience in this domain, we're competently providing repairing facilities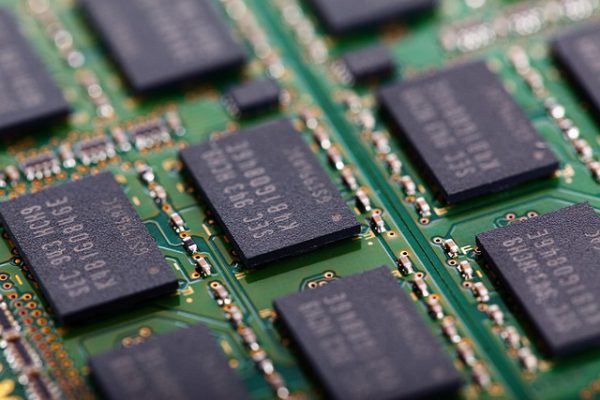 Electronic Card Repairing
We providing Electronics Card repairing services within an affordable price range. We're backed by the adept professionals competently offering such repairing services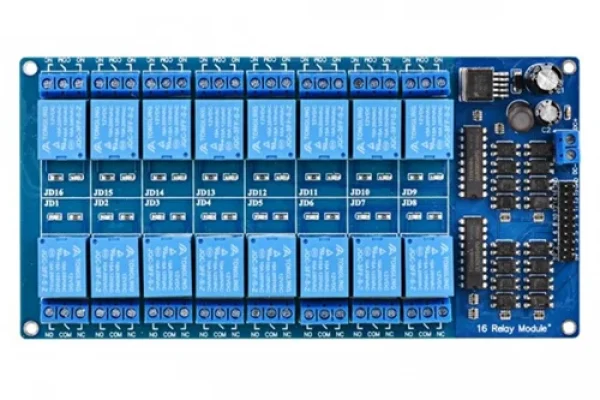 proficient and efficient engineers with specialization in Relay Board Repairing services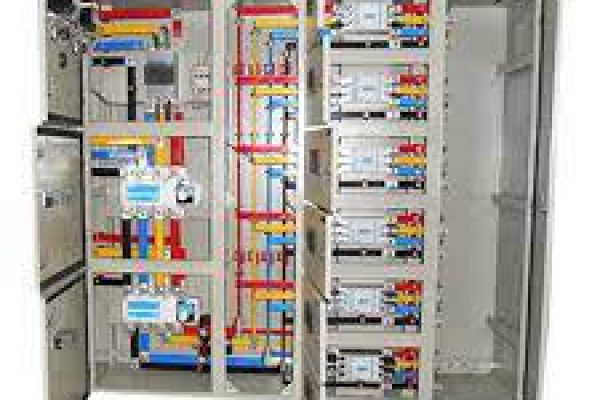 We utilize our comprehensive domain knowledge in order to facilitate high quality, durable, affordable and reliable LT Panel Repairing services.