Sona Power Controls is dominating the sector of Repairing Services from past 15 years. We're a team of efficient, adroit and experienced engineers providing remarkable repairing services.
ANNUAL MAINTENANCE Charge
Sona Power Controls is indulged in the domain of Annual Maintenance Charge which is particularly based on Industrial Automation and drives repairing services of the renowned manufacturers, utilized by multiple plants such as Sugar mills, Rice Mills, Molding Machine, Cutting Machine, Plant, Oil & Gas Industries, Cement Plant, Building Electrical Management Services, AC Drive Panel and Boiler Automation.
Sona Power Controls work for AMC is:
 AC/DC Drives Repairing Services

   Ac Drive Panel Repairing

   Human Machine Interface Panel (HMI)

   HMI Installation

   PLC Installation

   Hand Switch Installation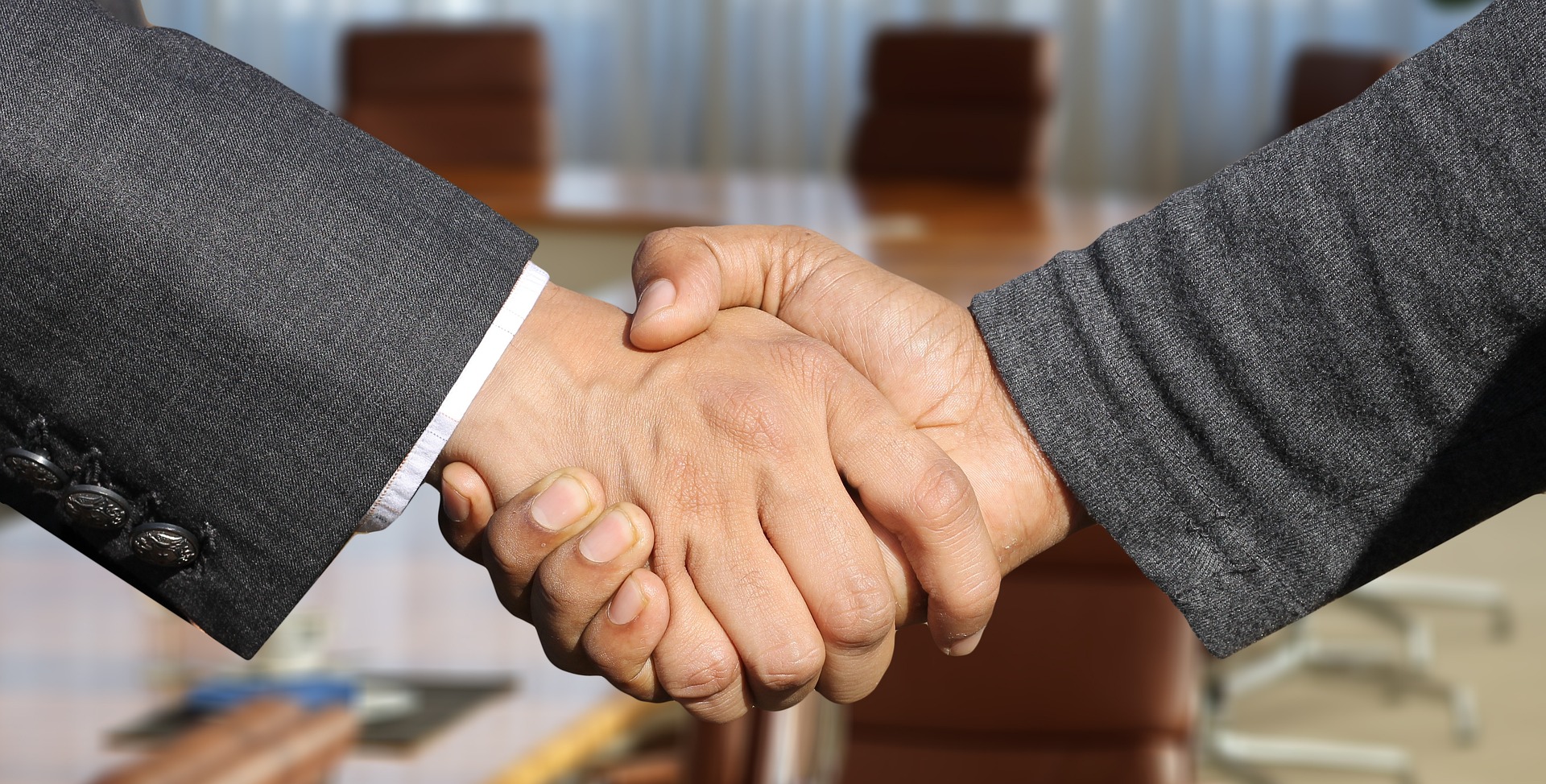 SPC is a Leading Company In the field of "Construction" and "Repairing". SPC Works For IOCL, BEL, NTPC, L&T, NABHA,
Medical equipment refers to devices, instruments, machines, or implants used in the diagnosis, treatment, or monitoring of medical conditions.
We provide wide range of services for industrial automation and drives repair as per the requirements of various
SPC involved in the field Annual Maintenance Charges works on Industrial Automation and Top Brands Name Drives Repair